hidden
hidden
About discounts & credits
CenterPoint Energy offers Smart Cycle, an energy-saving program that offers bill credits during peak summer usage months to enrolled CenterPoint Energy electric customers, as well as a lighting discount program and Summer Cycler.
What is Smart Cycle?
It's an exciting, voluntary energy management program that allows you to stay cool and comfortable while saving energy and money! It allows CenterPoint Energy to better manage electricity demand during summer months. You can receive a one-time $75 bill credit, plus a $5 credit on your monthly June-September electric bills after you enroll.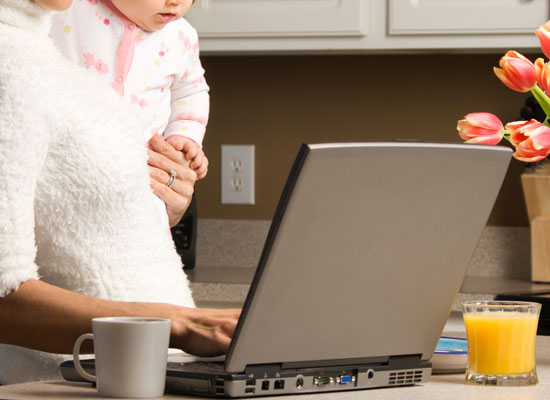 hidden
hidden
How to enroll
If you already have a participating* Wi-Fi smart thermostat, you can enroll with the Bring Your Own Thermostat (BYOT) program
here
.
hidden
hidden
hidden
hidden
hidden
*Participating brands include Google Nest, ecobee, Honeywell, Emerson, Lux Products, Radio Thermostat, Alarm.com, and Vivint.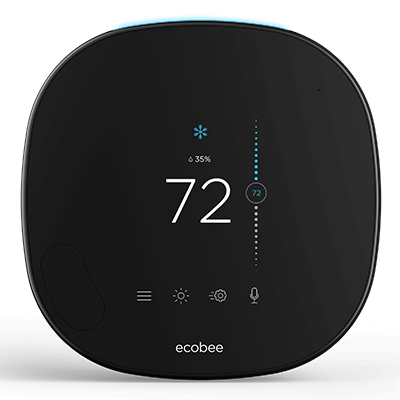 hidden
hidden
What if I'm currently enrolled in Summer Cycler?
Summer Cycler participants are invited to transition to the new Smart Cycle program after the installation of a qualified Wi-Fi smart thermostat and online device enrollment.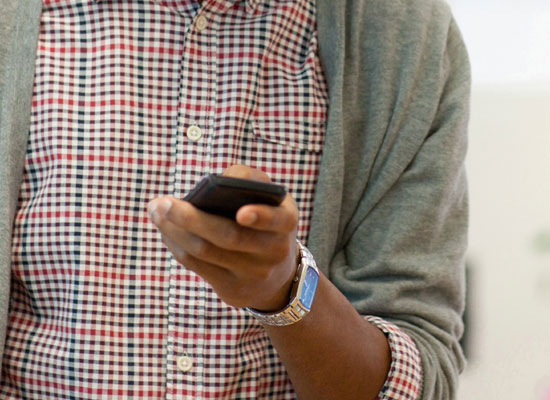 hidden
hidden
Eligibility
To be eligible to enroll, you must:
Be a CenterPoint Energy residential customer.
Use an eligible internet-connected thermostat for cooling.
Important! Enrollment in this program is no longer open.

The Summer Cycler program is a voluntary, legacy energy management program that briefly cycles select appliances in participating homes during periods of peak electricity demand. Summer Cycler participants earn bill credits up to $28 per cooling season from June through September.

CenterPoint Energy installed a small, radio-controlled device on the appliance(s) at no charge. Then, during times of peak load and if needed, the device(s) are activated to briefly cycle off these appliances to conserve energy. The device works just like a home thermostat, so there is no danger of damage to the appliance(s). The cycling off period typically only occurs for a few minutes at a time during several hours of a day on days of peak electric demand, which usually occurs between noon and 6 p.m.