hidden
hidden
Select a category
Select a category below based on the type of Vectren service utilized by your business.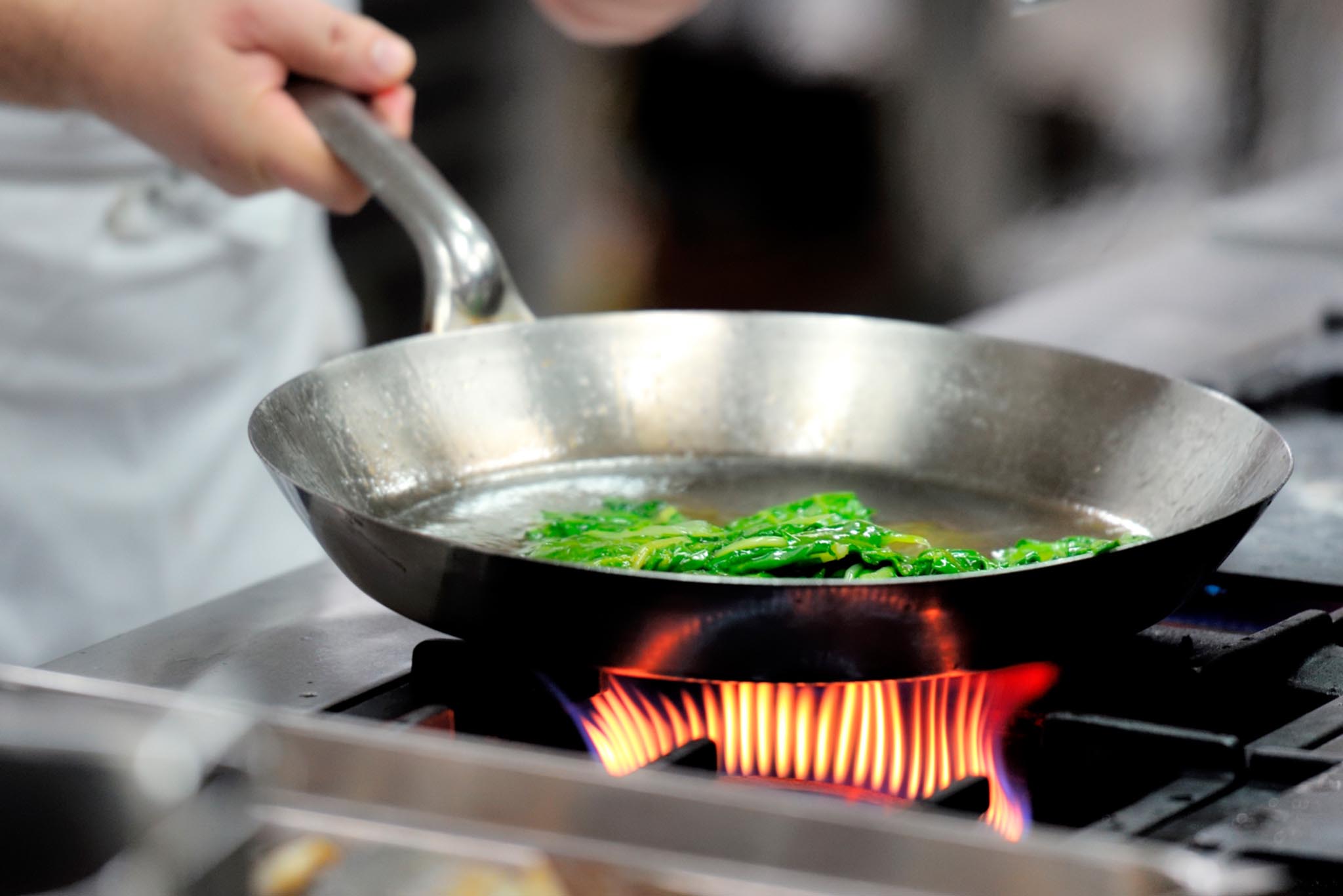 Natural Gas Service Rebates
You must have Vectren natural gas service to qualify for these rebates.
Thermostats
Boilers and boiler controls
Equipment tune-ups
Water heaters
Kitchen equipment
Steam trap services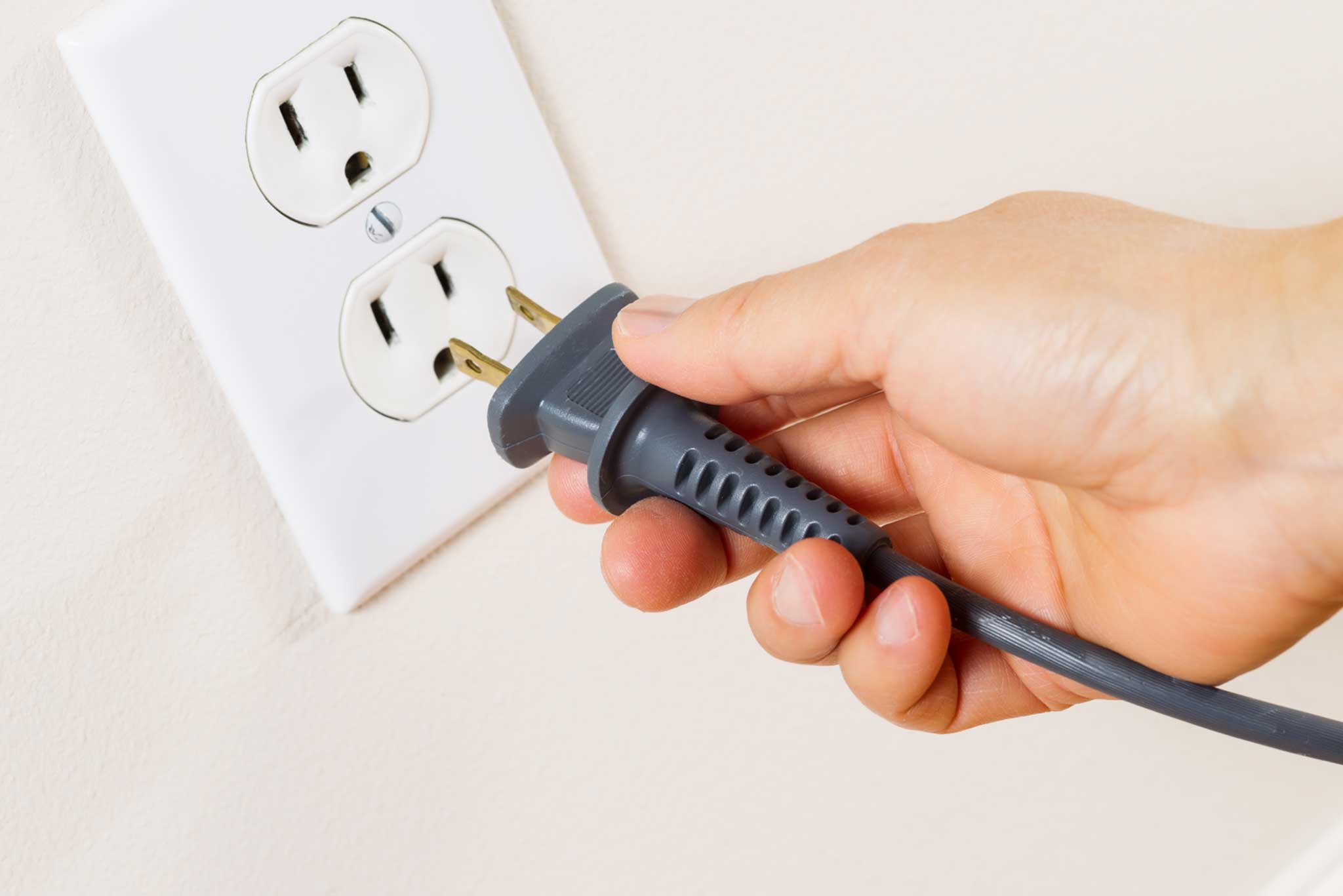 Electric Service Rebates
You must have Vectren electric service to qualify for these rebates.
Lighting upgrades
Heating & cooling equipment
Water heating
Kitchen equipment
Thermostats
Other rebates
hidden
hidden
How do I get started?
Download application
Download and complete the rebate application. For rebates under $20,000, you only need to complete the equipment rebate application once when submitting your rebate request.
Select measures
Download, complete and attach the Measure Form(s) associated with the rebates you are applying for.
Retain invoices & log sheets
Keep a copy of all product and service invoices. You may also need to provide the necessary log sheet for services like tune-ups.
Need customized incentives?
Making energy upgrades which don't qualify for equipment rebates? See our Custom Programs for options regarding large or special energy efficiency projects.
Need more information? 1.866.240.8476